Improve your chance to improve the world.
Looking to continue your educational journey? Embark on an Iowa State adventure. From your first step on campus, you will be surrounded by world-renowned professors, resume-building opportunities, and state-of-the-art facilities to help you accomplish your dreams.  
With more than 20 percent of last year's student body made up of transfer students like you, your journey here won't be traveled alone. Check out this video and see for yourself.
Once you're at Iowa State, you'll have a special transfer orientation and new student programs so you can pick up where you left off while meeting new people along the way. 
If you have completed at least 24 semester credits of transferable coursework* from another accredited college or university and you have earned a minimum 2.25 transfer GPA, you will be approved for admission (Note: Applicants who've earned an associate's degree may be admitted with at least a 2.00 transfer GPA).
Some academic programs may require a transfer GPA higher than the minimums listed above. In addition, higher academic standards may be required of students who are not residents of Iowa, including international students.
Applicants who have not maintained the minimum transfer GPA required by Iowa State for specific programs or who are under academic suspension from the last college attended will generally be denied admission.
Transfer applicants under disciplinary suspension will not be considered for admission until information concerning the reason for the suspension has been received from the college assigning the suspension.
If you have not completed at least 24 transferable semester credits (or 36 quarter credits)* prior to enrolling at Iowa State, you must:
Submit an official copy of your high school transcript and your ACT or SAT scores
Meet all Freshman Admission Requirements
Meet the minimum transfer GPA requirement listed above
*Note: Career technical, development/remedial, and military credits do not count toward the 24 transferable semester credits requirement.
English Proficiency Requirement
U.S. citizen and immigrant applicants who have not graduated from an approved U. S. high school and whose primary language is not English must meet the university's English proficiency requirement.
English Proficiency for Students from Puerto Rico
Students who graduate from high school in Puerto Rico are automatically considered to have met Iowa State's English proficiency requirement, even if they indicate English is not their primary language.
International Transfer Students
If you are an international student transferring from either a U.S. or foreign institution, you are required to apply as an international student. Refer to the International Admissions website.
Veteran and Military Students
If you have served or are currently serving in the military, you will be required to submit the transfer application for admission as well as some additional information. Refer to the Veteran and Military Students page.
Second Undergraduate Degree Applicants
If you have already earned a bachelor's degree from another college or university, you may apply as a transfer student for a second undergraduate degree at Iowa State University. If you earned your bachelor's at Iowa State, you should apply as a reentering student.
Reentering Students
If you were previously enrolled as a degree-seeking undergraduate at Iowa State University and wish to return as an undergraduate after an absence of at least 12 months, you must apply as a reentering student.
Nondegree Students
If you are planning to take university courses but do not currently intend to earn a degree at Iowa State University, you may apply as a nondegree student. Refer to the Nondegree Admissions website.
We have hundreds of transfer agreements with colleges nationwide to help create a seamless transition to Iowa State.
Check out TRANSIT and Transferology to see if your credits will transfer to satisfy degree requirements.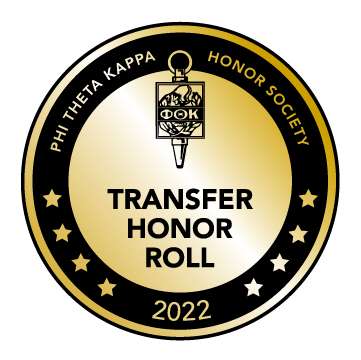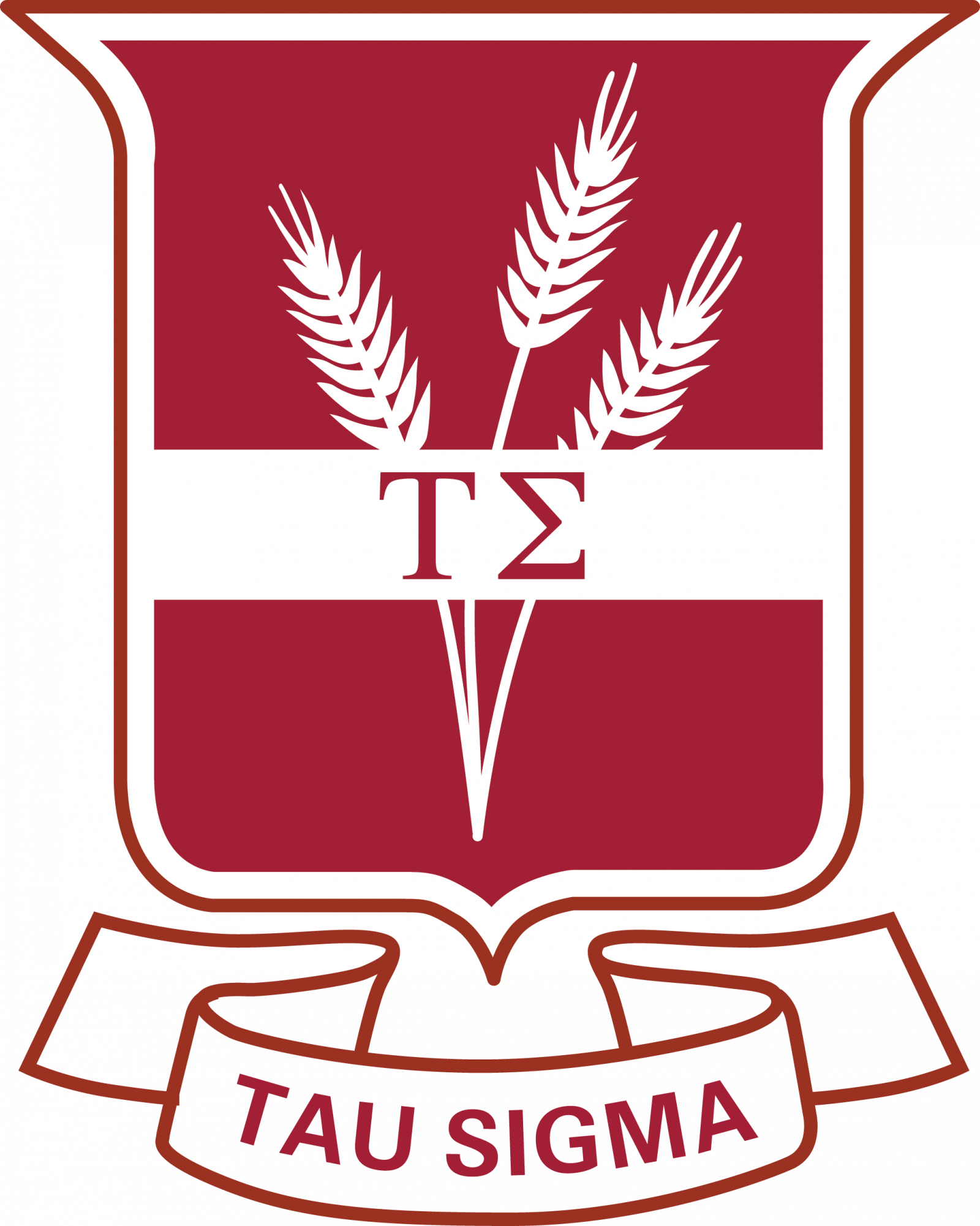 Apply
Every Cyclone adventure begins with a first step. Apply now so you can start taking the world by storm.
Start Your Adventure
Visit
Take a look around, and we're sure you'll fall in love with our beautiful, nationally recognized campus.
Schedule Your Visit