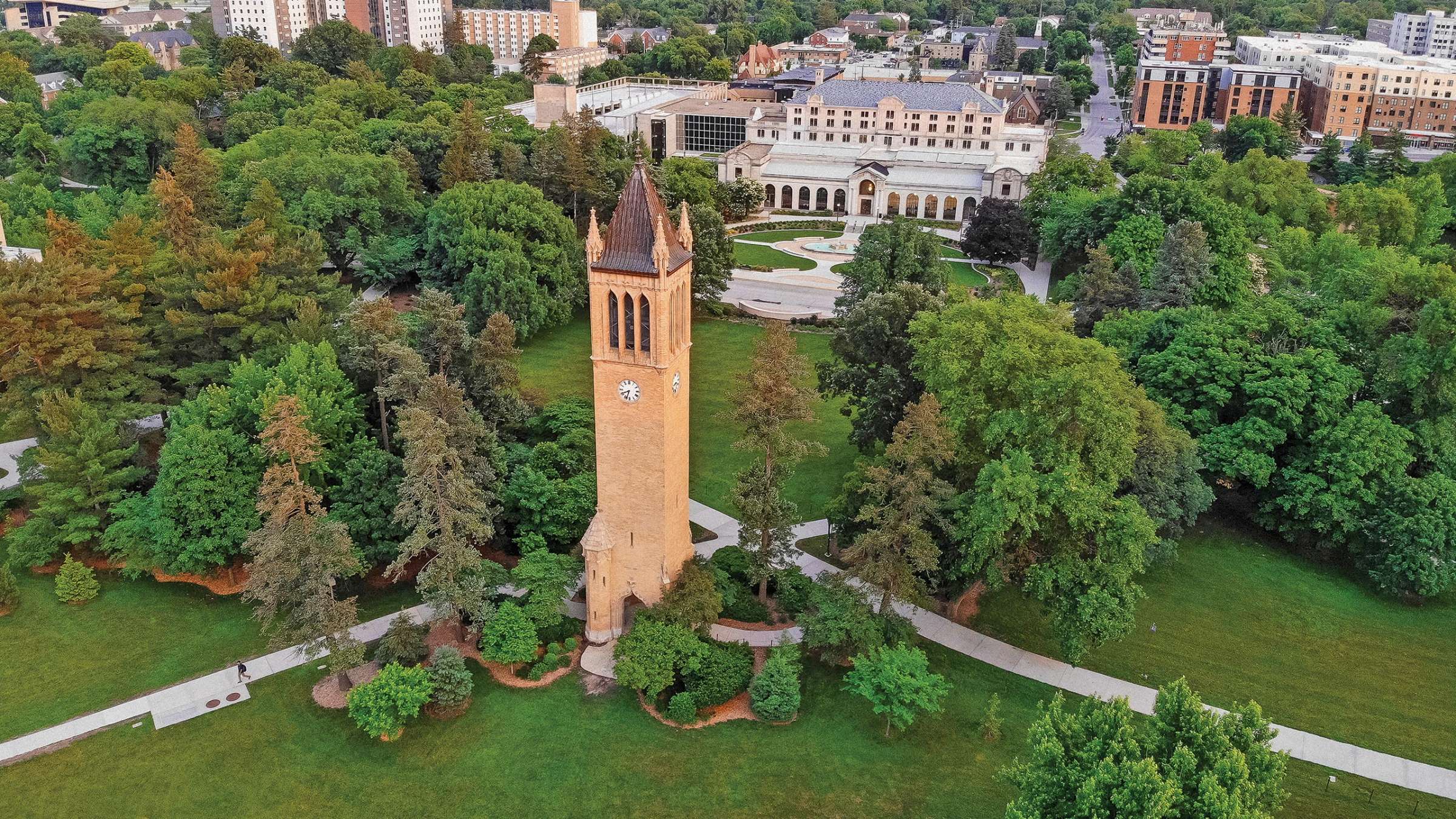 Aerial View of the Campanile

You Visit Screen Shot

Beardshear Hall

Beardshear Hall and Enrollment Services Center
Apply
Iowa State has the rigorous programs, the hands-on research opportunities, and globally recognized scholars to support you every step of the way.
Apply Now
Visit
Schedule a visit. Even if it's just to see what one of the 25 most beautiful campuses in America looks like.
Schedule a Visit
June
Orientation
Orientation is designed to welcome you to campus and help you get familiar with Iowa State!
You will be able to register for your first semester classes, get to know Iowa State, and learn about important policies and procedures.
Decide which orientation works best for you – online or OnCyte.
August 18-20
Destination Iowa State
Discover all that Iowa State has to offer at Destination Iowa State and take the next step in your transition to Cyclone life. This action-packed event takes place prior to the start of classes.