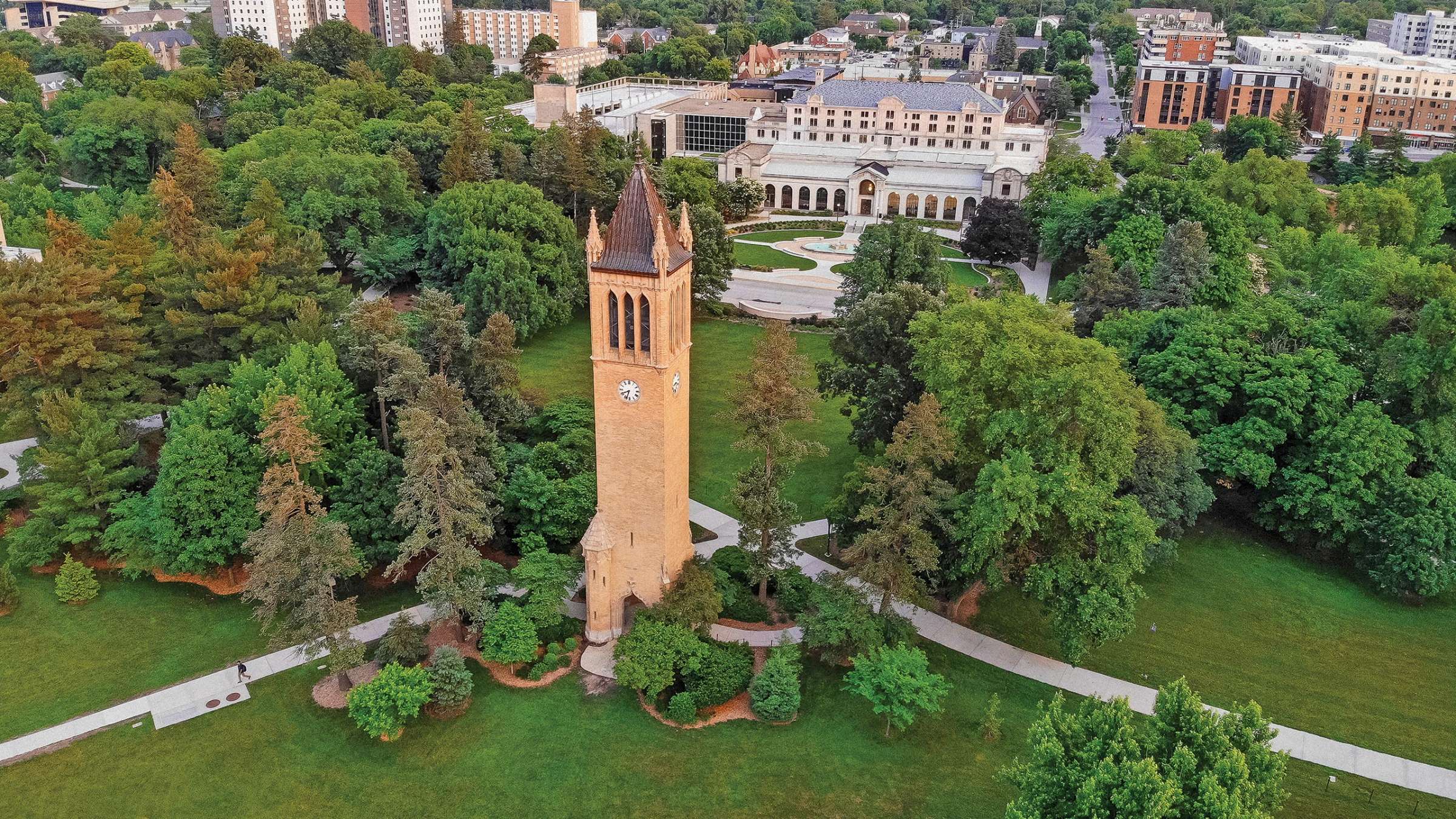 Aerial View of the Campanile

You Visit Screen Shot

Beardshear Hall

Beardshear Hall and Enrollment Services Center
Apply
Iowa State has the rigorous programs, the hands-on research opportunities, and globally recognized scholars to support you every step of the way.
Apply Now
Visit
Schedule a visit. Even if it's just to see what one of the 25 most beautiful campuses in America looks like.
Schedule a Visit
January 3
FAFSA Priority Deadline
The FAFSA (Free Application for Federal Student Aid) is filed each year by students to qualify for institutional and federal financial aid. It is important to file the FAFSA by January 3rd, 2022, in order to be considered for priority financial aid.
January 14
Destination Iowa State
Starting classes at Iowa State in January? If so, this Destination Iowa State event is for you! You'll make connections, explore campus, and be ready to start classes the following Monday.