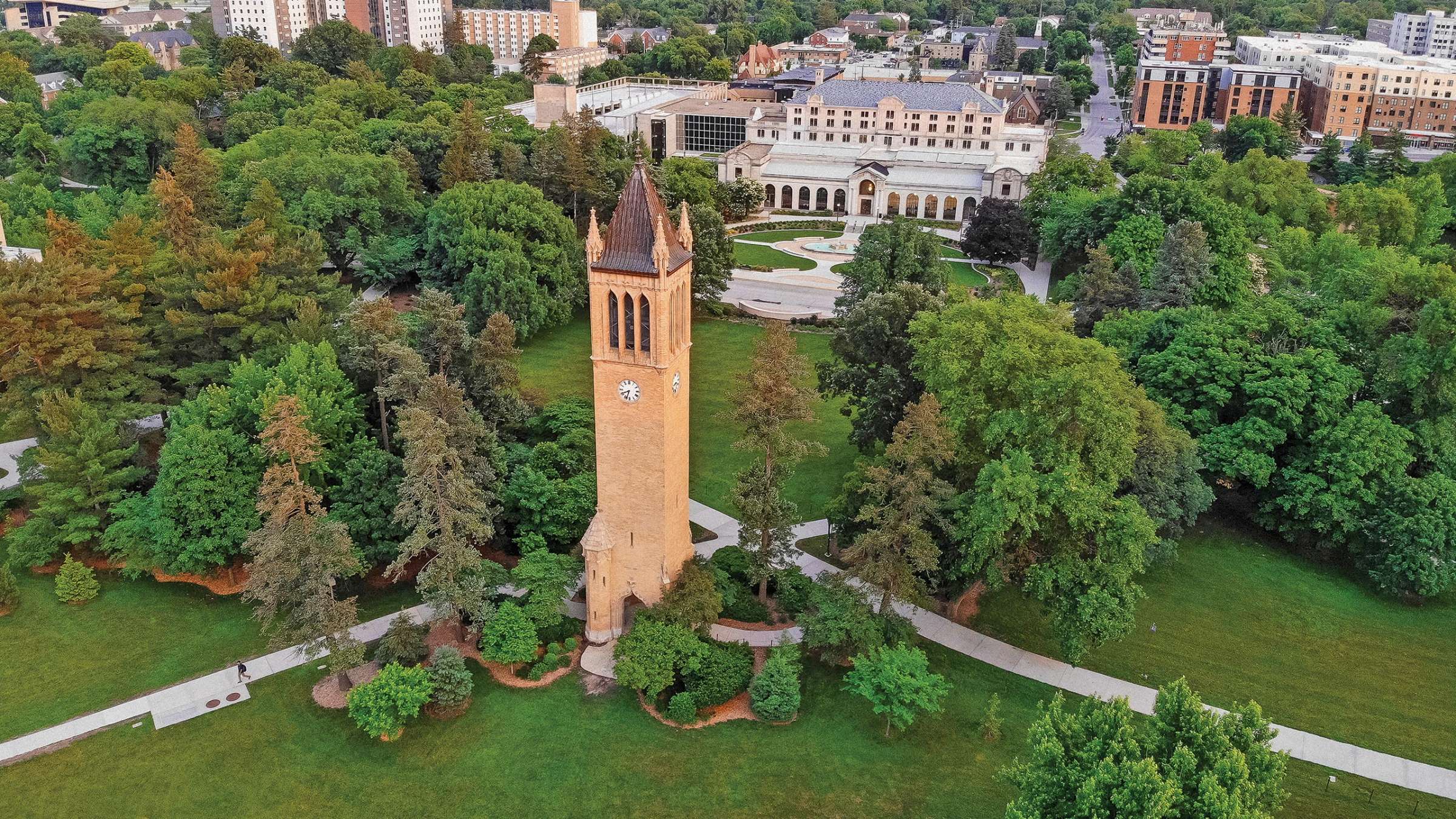 Aerial View of the Campanile

You Visit Screen Shot

Beardshear Hall

Beardshear Hall and Enrollment Services Center
Apply
Iowa State has the rigorous programs, the hands-on research opportunities, and globally recognized scholars to support you every step of the way.
Apply Now
Visit
Schedule a visit. Even if it's just to see what one of the 25 most beautiful campuses in America looks like.
Schedule a Visit
October 16
Latino Family Visit Day
Prospective Latino/a students and their family members will be able to learn about different student organizations and resources on campus, explore the campus, meet with staff, and hear from current students about their experiences as a Latino/a student on campus. The visit will be completely in Spanish.
November 1
Multicultural Student Experience Day
This day is designed to give prospective students and their family members a chance to learn about the opportunities and services available to our multicultural students. Information about scholarships, student organizations, internships, and the admission process will be shared.
November 8
Experience Iowa State
This larger open house program includes all of the events that take place during a daily visit and more! Prospective students have the opportunity to talk to a panel of ISU students, attend various interest sessions, and tour areas of campus.